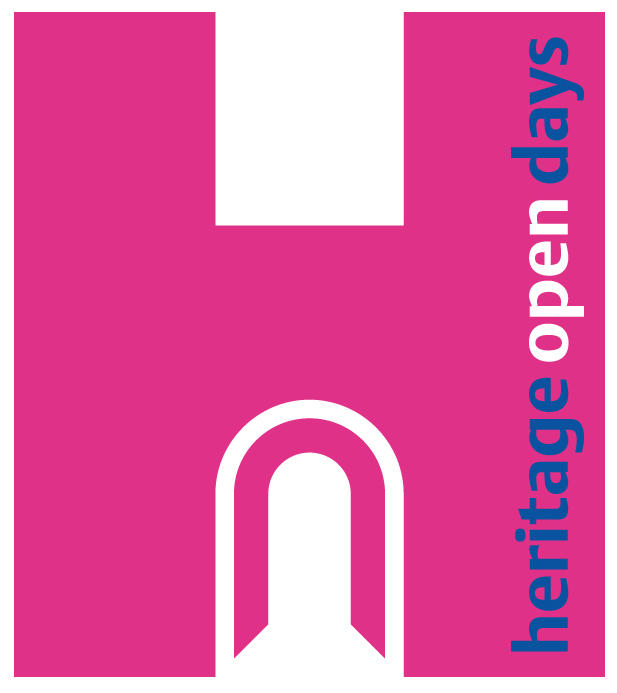 Heritage Open Weekend – Warwickshire's Land Girls: The Food of Love
Come down to the Old Slaughterhouse to celebrate Heritage Open Weekend with us! This year we have a spectacular two day event planned celebrating our local Land Girls and their invaluable input in the war effort during World War Two. Both days are free to attend and will include the following events:

'Here Comes the Girls!' - A Land Girl March on the Bancroft Gardens (Saturday at 11am)
A Land Girls wedding and wedding breakfast (Saturday at 12:30pm)
'Have a go heritage' art activities for children (Saturday & Sunday, all day)
Performances by Second Thoughts of 'The Forgotten Army' (Saturday 2:30pm & Sunday, 1:45pm)
Celebrating Warwickshire's Land Girls: An Exhibition (Saturday & Sunday)
Compete in World War Two Bake Off (Sunday)
Wonky veg competition (Sunday, winners to be announced at 4pm)

For more information, please contact us or visit the Heritage Open Days website.